> SYNTHETIC OPAL > SYNTHETIC OPAL (NO RESIN)
Other than the Polymer Impregnated Synthetic Opal, there is another synthetic opal which made up of 100 % silica.
This type of opal is especially suitable for art glass market.
Table1: Comparison of Chemical Composition:
Synthetic Opal

( Mineral )

Natural Opal

Elements

SiO2

SiO2.nH2O

Hardness

5.5

3-5.5

Specific Gravity

1.9-2.2

1.98-2.20

Heat Resistance

900degree C.

100 degree C.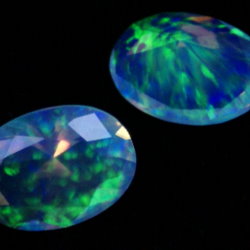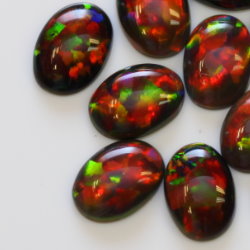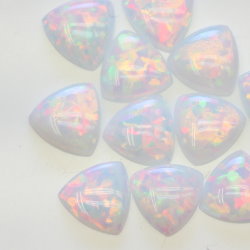 Water Opal Black Opal Milky Opal